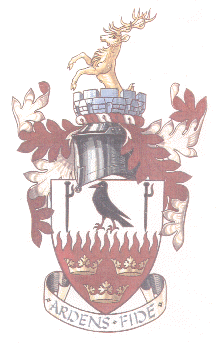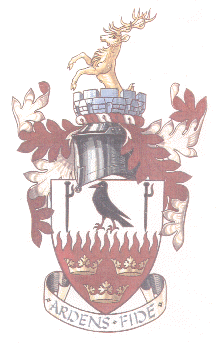 BRENTWOOD DART LEAGUE WEBSITE
A joint statement from acting Chairman, Ben Maguire & departing Secretary, Kevin Stammers!
The 2017 summer league will need a new committee, as Kevin, will not be involved!
The action realized at the AGM back in August 2016, is no longer an option, therefore the registration meeting on Monday 24th April will now be a SGM to find a new League Secretary, Treasurer, Assistant Secretary & Vice Chairman and to adjust / ammend any rules deemed applicable to the continuation of the league. It is important that the right people are found and put in place as soon as possible!
Anyone wishing to step up to the mark and volunteer for one of the named positions, please contact either Ben or Kevin!