Youth History Page that will cover all known players playing history...
from 1989 to today is near completion and only need a couple of pieces of information!


What I need is past players, parents and officials to send me copies of programs & score sheets pre-1989!


Visit the site to see what I need!
Congratulations to Kyle Robinson, Joe Russell & Chris Gower for the the North vs South Annual Challenge Match on Sunday 9th June.
ESSEX 12 LONDON 3
U18'S Won 6-1 with Freddie Francis MoM winning 3-0 (21.47)
Ladies lost 1-2 with Louise Mays LoM winning 3-0 (14.45)
U21's Won 5-0 with Harry Cove MoM winning 3-0 (22.77)

Please congratulate Harry Cove, Chris Gower, Bradley Halls, Joe Russell and Charlie Selby who played their last game for county youth today (19th May)!


There is years of experience leaving, with Bradley 76 appearances (from Sept. 2009); Joe 67 (from Sept. 2010), Chris 55 (from Sept. 2012) & Harry 45 (from Oct. 2012)!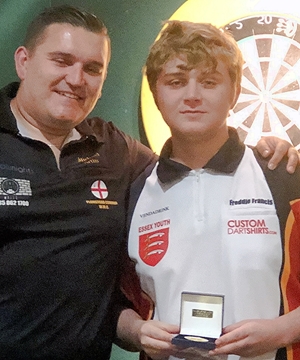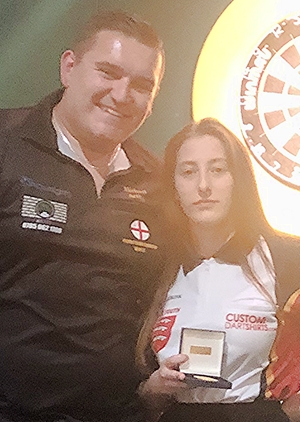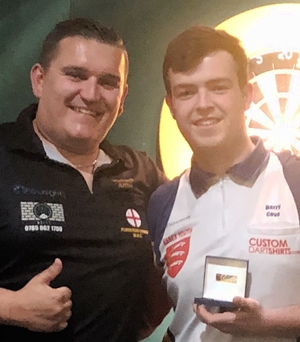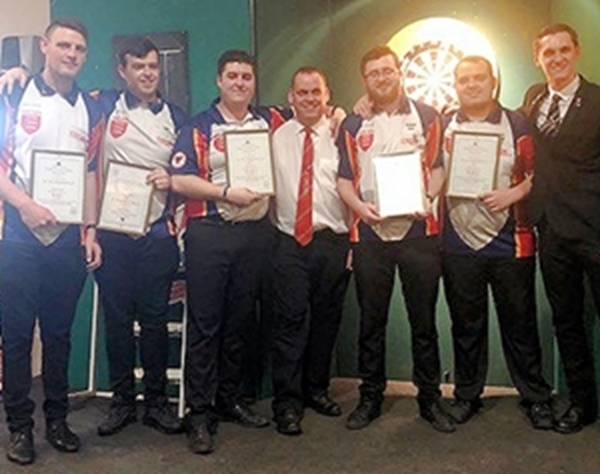 ESSEX 11 KENT 4
U18'S lost 3-4 with Kyle Robinson MoM winning 3-1 (18.96)
Ladies Won 3-0 with Louise Mays LoM winning 3-1 (13.87)
U21's Won 5-0 with Bradley Halls MoM winning 3-2 (23.82)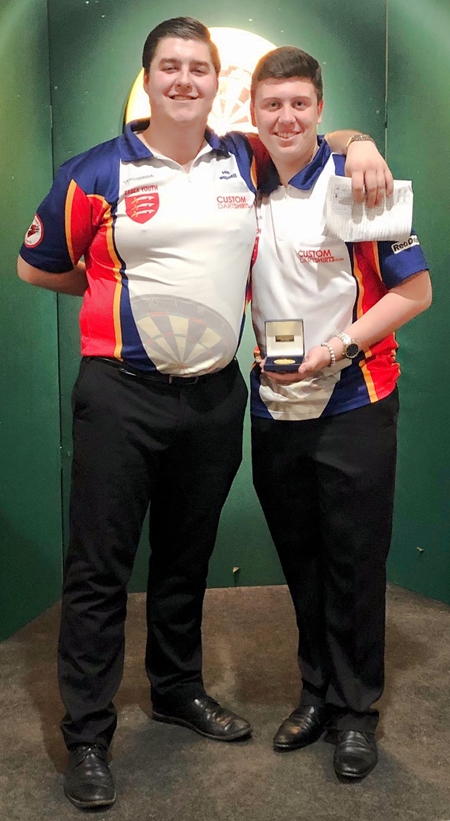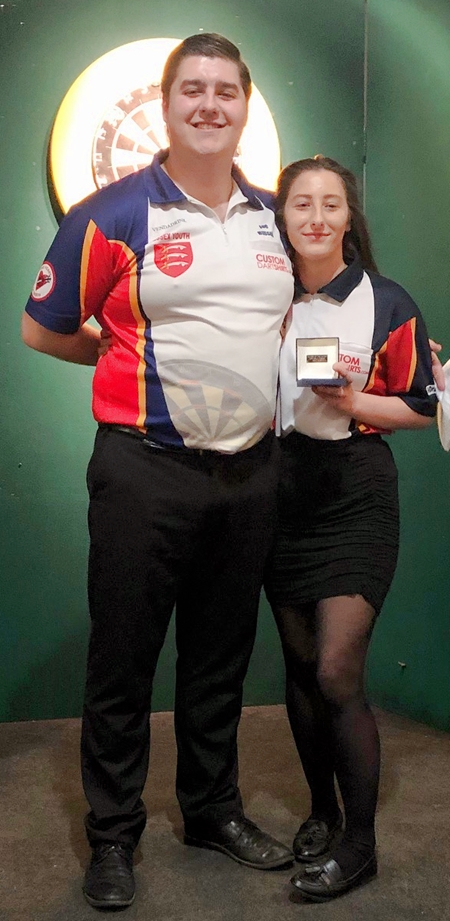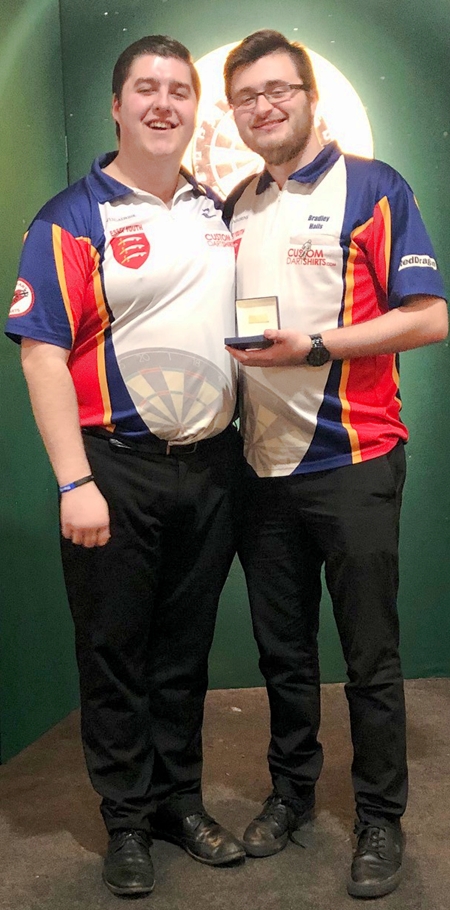 ESSEX 7 KENT 8
U18'S lost 2-5 with Freddie Francis MoM winning 3-0 (22.10)
Ladies lost 1-2 with Samantha Stock LoM winning 3-1 (10.89)
U21's Won 4-1 with Joe Russell MoM winning 3-2 (28.71)
SUSSEX 8 ESSEX 7
U18'S lost 3-4 with Kyle Robinson MoM winning 3-0 (20.04)
Ladies lost 1-2 with Samantha Stock LoM winning 3-1 (14.09)
U21's Won 3-2 with Chris Gower MoM winning 3-0 (26.37)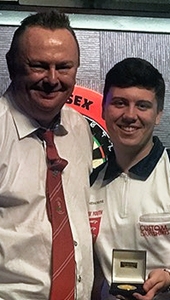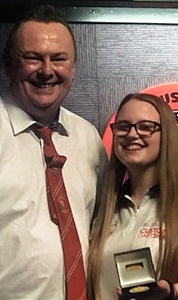 LONDON 6 ESSEX 9
U18'S Won 4-3 with Freddie Francis MoM winning 3-0 (24.24)
Ladies lost 1-2 with Louise Mays LoM winning 3-1 (14.62)
U21's Won 4-1 with Chris Gower MoM winning 3-1 (26.95)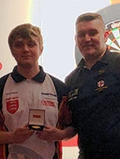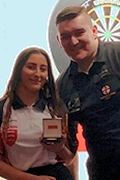 KENT 8 ESSEX 7
U18'S lost 3-4 with Kyle Robinson MoM winning 3-2 (20.77)
Ladies lost 1-2 with Louise Mays LoM winning 3-0 (11.47)
U21's Won 3-2 with Joe Russell MoM winning 3-1 (29.18)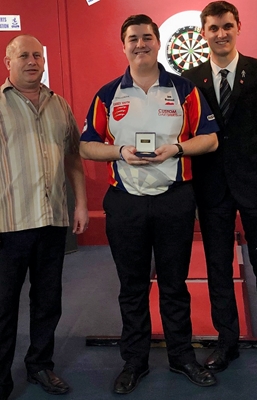 ESSEX 8 SUSSEX 7
U18'S lost 3-4 with Freddie Francis MoM winning 3-0 (22.43)
Ladies Won 2-1 with Louise Mays LoM winning 3-2 (16.03)
U21's Won 3-2 with Christopher Gower MoM winning 3-0 (27.83)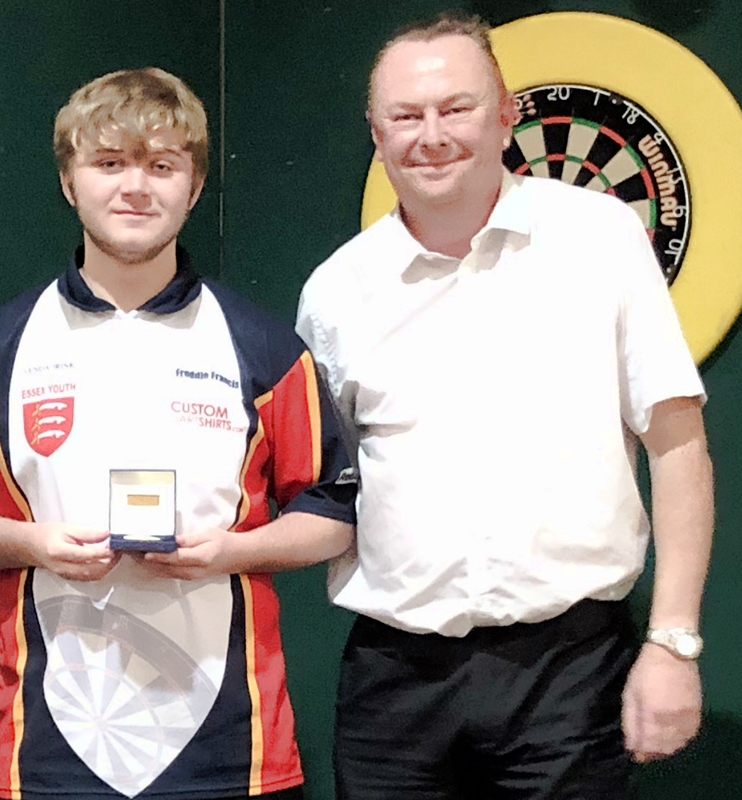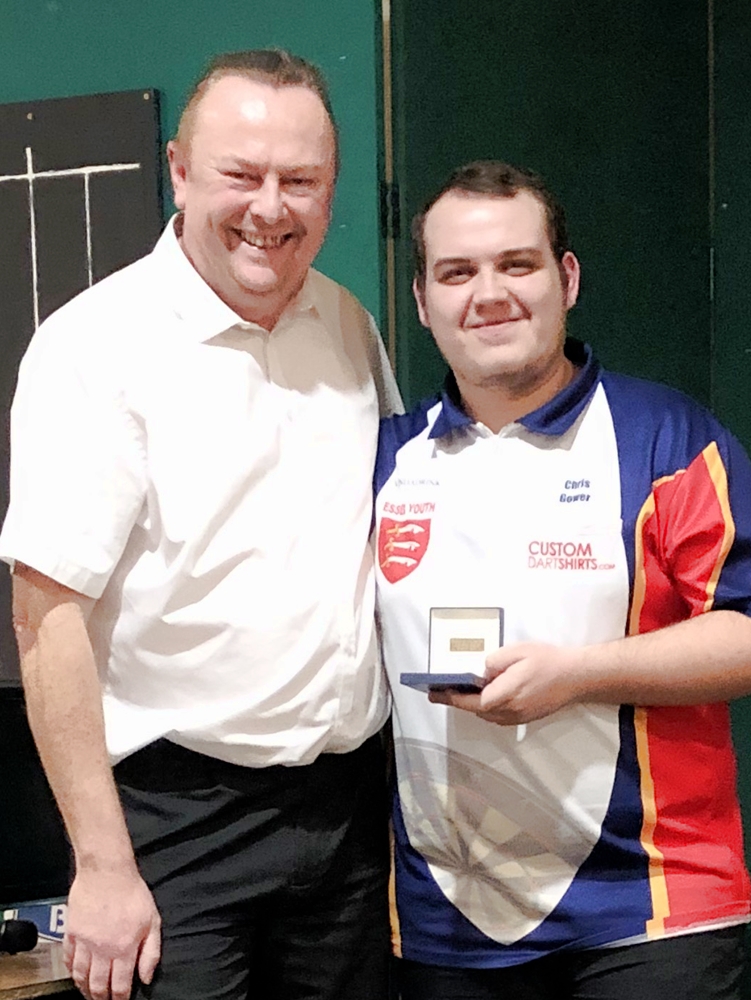 ESSEX 12 LONDON 3
U18'S won 7-0 with Freddie Francis MoM winning 3-0 (22.43)
Ladies lost 1-2 with Louise Mays LoM winning 3-2 (11.40)
U21's won 4-1 with Bradley Halls MoM winning 3-0 (26.37)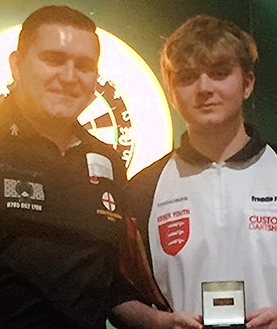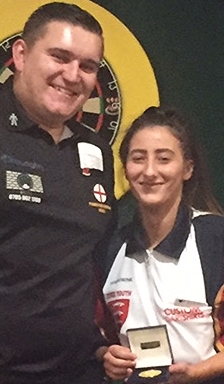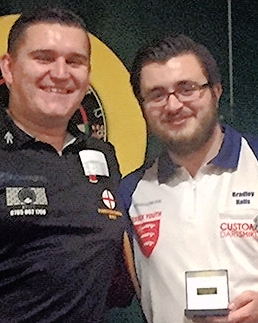 SUSSEX 11 ESSEX 4
U18'S lost 5-2 with Kyle Robinson MoM winning 3-1 (17.54)
Ladies lost 3-0
U21's lost 3-2 with Jakob Kelly MoM winning 3-0 (26.84)