YOUTH NEWS
Under 18's : Under 21 Ladies : Under 21 Mens : Darts for Windows Sheets : Archive News : County : History

Youth History Page that will cover all known players playing history...
from 2002 to today is near completion and only need a couple of pieces of information!


What I need is past players, parents and officials to send me copies of programs & score sheets pre-2002!


Visit the site to see what I need!
SUSSEX 8 ESSEX 7
U18'S lost 3-4 with Kyle Robinson MoM winning 3-0 (20.04)
Ladies lost 1-2 with Samantha Stock LoM winning 3-1 (14.09)
U21's Won 3-2 with Chris Gower MoM winning 3-0 (26.37)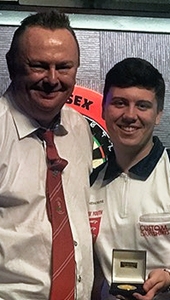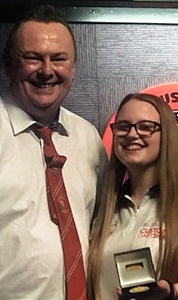 LONDON 6 ESSEX 9
U18'S Won 4-3 with Freddie Francis MoM winning 3-0 (24.24)
Ladies lost 1-2 with Louise Mays LoM winning 3-1 (14.62)
U21's Won 4-1 with Chris Gower MoM winning 3-1 (26.95)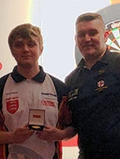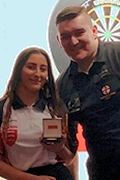 KENT 8 ESSEX 7
U18'S lost 3-4 with Kyle Robinson MoM winning 3-2 (20.77)
Ladies lost 1-2 with Louise Mays LoM winning 3-0 (11.47)
U21's Won 3-2 with Joe Russell MoM winning 3-1 (29.18)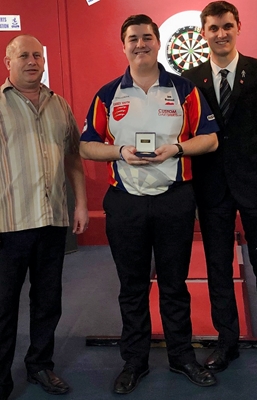 ESSEX 8 SUSSEX 7
U18'S lost 3-4 with Freddie Francis MoM winning 3-0 (22.43)
Ladies Won 2-1 with Louise Mays LoM winning 3-2 (16.03)
U21's Won 3-2 with Christopher Gower MoM winning 3-0 (27.83)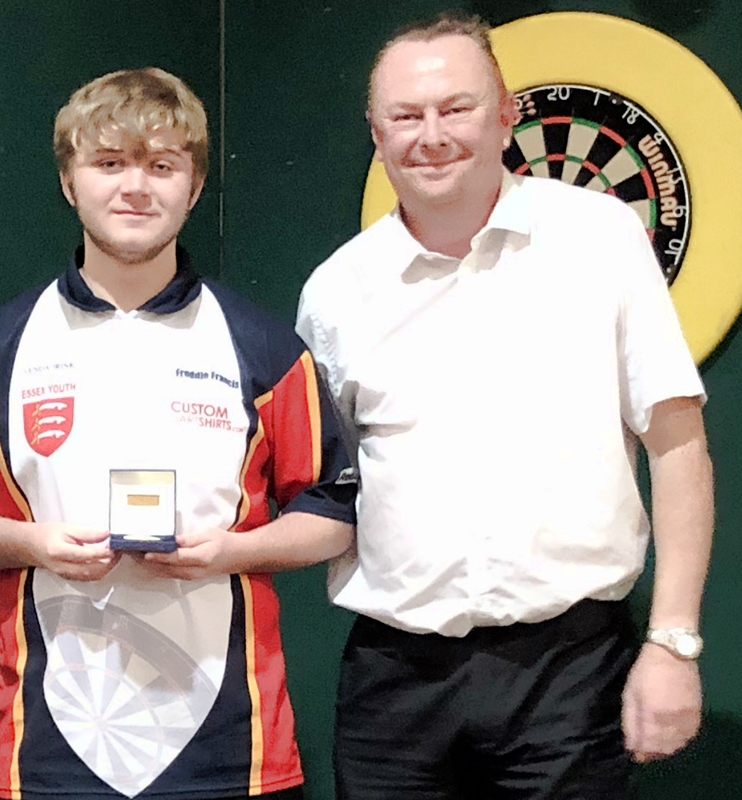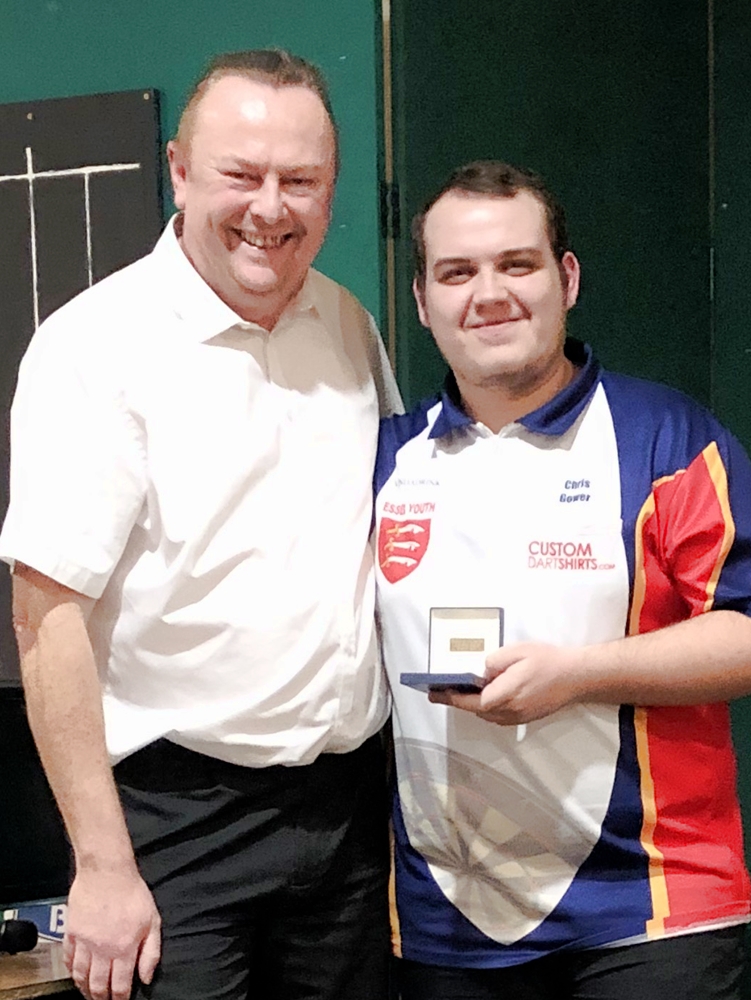 ESSEX 12 LONDON 3
U18'S won 7-0 with Freddie Francis MoM winning 3-0 (22.43)
Ladies lost 1-2 with Louise Mays LoM winning 3-2 (11.40)
U21's won 4-1 with Bradley Halls MoM winning 3-0 (26.37)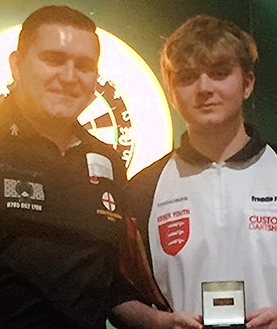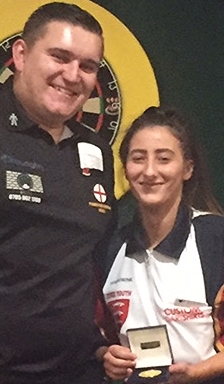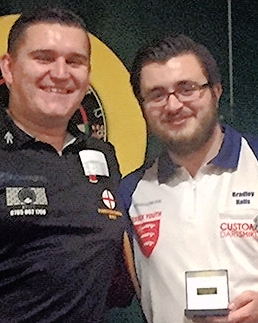 SUSSEX 11 ESSEX 4
U18'S lost 5-2 with Kyle Robinson MoM winning 3-1 (17.54)
Ladies lost 3-0
U21's lost 3-2 with Jakob Kelly MoM winning 3-0 (26.84)